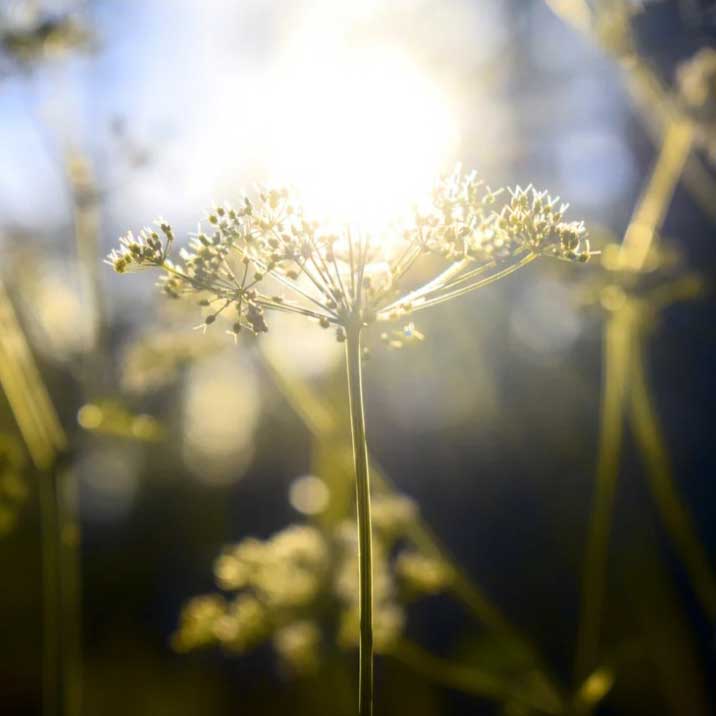 Soul Space Day Retreat Option
This KWT exclusive program option is an excellent starting point for those wanting to experience the many benefits and positive outcomes that alternative/holistic healing modalities have to offer. Also ideal for those desiring a more personal and in-depth experience than individual single counselling sessions can allow.
Soul Space Retreat ½ Day – 4 hours – 9AM to 1PM.
Your KWT Soul Space Retreat takes place in a quiet, comfortable retreat like environment approximately 40 min. West of Saskatoon. These holistic personal retreats provide both structure and support on your path of healing, personal transformation, and spiritual awakening. You will be provided with your own personal space for deep-dive journaling, self reflection exercises, and other therapy related treatments throughout your day.
This restorative one day, 1:1 healing program includes Talk therapy: to aid emotional healing as we explore the individual issues and concerns that are important to you. We will also look at any contributing factors such as negative thought patterns and/or limiting belief systems you may be holding onto. Energy Healing: which may include Body-Mind Analysis, Reiki, Chakra cleansing/balancing – all designed to assist you in the self healing process by clearing away any negative/dense energies; bringing you back into your own natural state of wellness, rhythm and flow. Spiritual Coaching: to assist you in discovering your life path and embracing your soul's new found personal power with self love, grace and ease. I will show you how to raise your vibration and frequency to effortlessly connect with the divine for daily guidance and clarity.
A fully immersive 1:1 half day of holistic healing and spiritual exploration.
Discover the self sabotaging behaviours preventing you from taking positive action in your life NOW – and discover ways to create the changes you desire! Using my experiential healing processes, you will become aware of and breakthrough your hidden blocks. By doing so, you create a powerful intuitive self awareness, which can continue to guide you on your path of personal development and soul level growth.
In these exclusive KWT signature day retreats you will:
Go on a deep-dive journey of self discovery
Reconnect with your spiritual path and your role in the universe
Develop a deep connection with self and the world around you
Rediscover your sacred, innate gifts and feel the bliss that comes from finding wholeness within.
Everything I teach in the Soul Space Retreat Days is to provide you with a spiritual tool kit so that you can create change, heal your wounds and transform your life into exactly what you are ready for it to be.
At the end of your KWT Soul Space Retreat experience, you will leave with a renewed sense of self and purpose. You will have new tools available at your fingertips that can help you maintain inner peace and balance as you continue your self healing process!
Want to go deeper…? KWT Soul Space Day Retreats are also offered in 3 and 6 1/2 day program packages.
All KWT Soul Space Retreat Clients Receive a Personal Take-Home Gift
Fees:
Free 30 minute consultation.
Soul Space Day Retreats(4 hours) $139
Soul Space Day Retreats 3 - ½ days Program Package: $392
Soul Space Day Retreats 6 - ½ days Program package: $784
Counselling services $35 per 1 hr session
Reiki Energy Healing $35 per 1 hr session
Distance Reiki $35 per 1 hr session
Energy Clearing Services
Individual - Home - Office - Business
$80 per 1.5 - 2 hr session
Mobile services are available for some service offerings. Please inquire.
*For mobile services an additional $15 will be added to regular service rate.
KWT essential oil roll-ons, perfumes and tea blends can be shipped within Canada!
KWT Fine Fragrances now available. Please visit KWT on Facebook to learn more about these one of a kind custom created fragrances!
Want to Schedule an Appointment?
If you would like help in any of the above areas and want to try a more natural approach to healing, health and wellness please contact me. I am here to help.