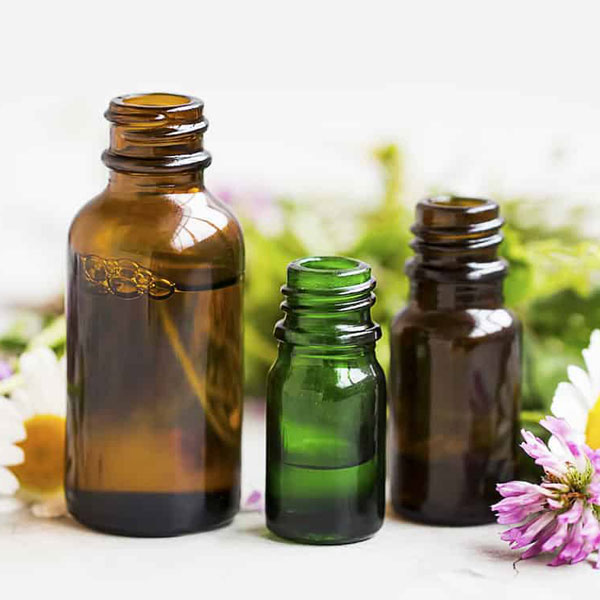 Aromatherapy
Essential Oils
Pain Is Inevitable. Suffering Is Optional.
I absolutely love essential oils. These oils provide a natural alternative to many prescription and over-the-counter medications without the unpleasant side effects.
There is an oil for anything that ails you and there are options for adults, children and even our furry pet friends. Essential oils can keep you and your family out of the doctor's office and assist you in healing yourself.
HEALTHY SELF = HEAL THY SELF
I love my work, and one of the best parts is helping you choose the essential oils that are right for you. In addition to consultations and oil recommendations, I also create individualized custom oil blends specifically based upon each client's unique needs.
All the oils that I use and recommend meet my high expectations for the highest quality and safety standards, availability and affordability.
If you are new to essential oils or an experienced oiler, if you have questions about oils, uses, blends or prices please contact me, I am here to help.
WHAT ARE THE BENEFITS OF AROMATHERAPY?
Some of the health benefits of aromatherapy include its ability to reduce anxiety, ease depression, boost energy levels, speed the healing process, reduce pain, eliminate headaches, boost cognitive performance, strengthen the immune system, induce sleep, improve digestion and increase circulation.
There really is no downside to using essential oils on their own or as part of your current health and wellness plan. They can also be used as a complementary therapy with many doctor prescribed medications. Always speak with your doctor or health care professional before taking any new supplements and speak with a trained aromatherapist who can help choose the right oils for you.
WHY USE ESSENTIAL OILS?
If medications aren't easing your pain, you may be interested in exploring other more natural remedies for pain relief.
Essential oils are highly concentrated fragrant substances found within the roots, stems and petals of plants. They are typically extracted from the plant through the process of steam distillation.
The use of essential oils is not new. In fact, essential oils have been used for centuries to aid physical, emotional, mental and spiritual wellbeing and to treat many types of illness and disease.
Each oil has its own unique scent, healing properties and benefits. They can be used individually or as part of a blend.
Browse through popular products on our online shop.
KWT
Custom Made Essential Oil Aromatherapy Blends
Therapeutic Grade Oils – Pre-Diluted Roll-On
Ingredients List
Allerg-ease: Lavender, Lemon, Myrrh, Roman Chamomile, Geranium, Peppermint, Grape Seed Oil $21
Anti-Age Night: Frankincense Carteri, Frankincense Serrata, Rosalina, Neroli, Geranium, Patchouli, Rose Absolute, Sandalwood, Copaiba, Grape Seed Oil, Younger Glo Carrier Oil Blend (sesame seed, organic sunflower, camellia seed, rosehip, organic argan, vit.e) $21
Sleep So Good: Frankincense Carteri, Lavender, Cedarwood Atlas, Vetiver, Marjoram, Grape seed Oil, Jojoba Oil $21
Sleepy Dreams *KID-SAFE*: Lavender, Roman Chamomile, Sweet Orange, Grape Seed Oil, Jojoba Oil $21
Muscle & Joint: Peppermint, Clove Bud, Balsam fir, Black Pepper, Cinnamon Cassia, Ginger, German Chamomile, Eucalyptus, Juniper berry, Thyme, Frankincense, Extra Virgin Olive Oil, Jojoba Oil $21
Digest-Aid: Peppermint, Ginger, Tarragon, Fennel, Star Anise, Dill, Lemongrass, Extra Virgin Olive Oil $21
Tension Relief : Peppermint, Eucalyptus Globulus, Rosemary, Spearmint, Lavender, Basil Linalool, Ravensara, Cinnamon leaf, Ginger, Roman Chamomile $21
Meditation Time: Ylang Complete, Patchouli, Frankincense Serrata, Clary Sage, Sweet Orange, Thyme Thymol, Bergamot, Basil Linalool, Lemon, Pink Grapefruit, Frankincense Carteri, Olive and/or Grapeseed Oil $21
Migraine Aid: Peppermint, Spanish Sage, Cardamom, Ginger, Fennel, Rosemary, Olive and/or Grapeseed Oil $21
Hot Flash Helper: Clary Sage, Eygyptian Geranium, Lavender, Peppermint, Basil, Fennel, Evening Primrose Oil $21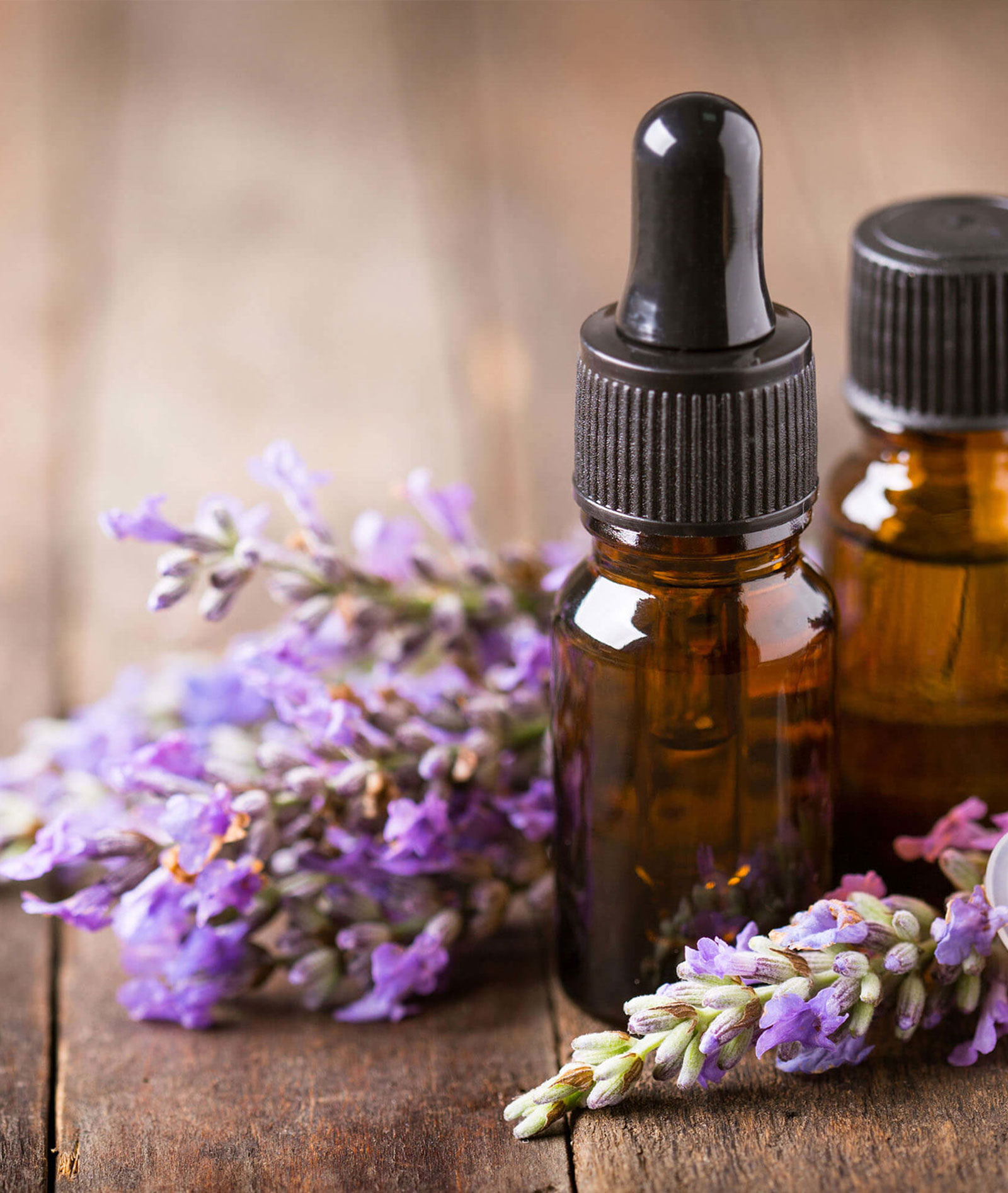 Custom created KWT Fine Fragrances now available!
Fees:
Free 30 minute consultation.
Soul Space Day Retreats(4 hours) $139
Soul Space Day Retreats 3 - ½ days Program Package: $392
Soul Space Day Retreats 6 - ½ days Program package: $784
Counselling services $35 per 1 hr session
Reiki Energy Healing $35 per 1 hr session
Distance Reiki $35 per 1 hr session
Energy Clearing Services
Individual - Home - Office - Business
$80 per 1.5 - 2 hr session
Mobile services are available for some service offerings. Please inquire.
*For mobile services an additional $15 will be added to regular service rate.
KWT essential oil roll-ons, perfumes and tea blends can be shipped within Canada!
KWT Fine Fragrances now available. Please visit KWT on Facebook to learn more about these one of a kind custom created fragrances!
Want to Schedule an Appointment?
If you would like help in any of the above areas and want to try a more natural approach to healing, health and wellness please contact me. I am here to help.