HOLISTIC PRACTITIONER, HERBAL HEALTH SPECIALIST, COUNSELLOR
Margo Kirzinger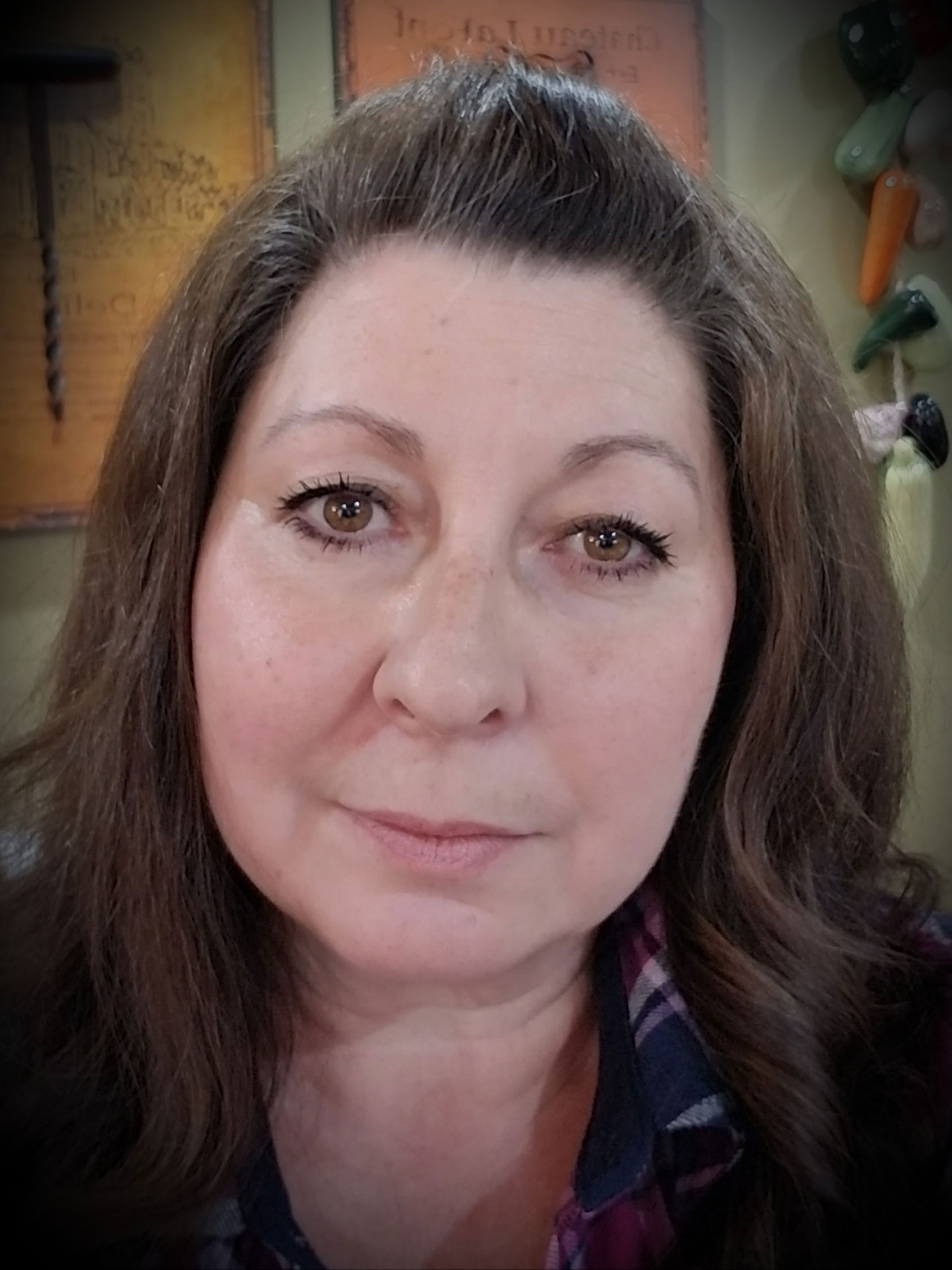 I am the founder and creator of Kirzinger Wellness Therapies, with a background in clinical and spiritual counselling services addressing emotional, mental and spiritual healing and wellbeing.
Kirzinger Wellness Therapies is the culmination of my thousands of hours of research, study and training encompassing a variety of healing modalities. Helping others is the cornerstone of KWT, and this fueled my passion to help myself, my family, and others to take their health and healing into their own hands.
As a mom of two, and grandmother of three, I knew I had to consider a new approach to find answers to my own mounting health issues. My immersion into research, learning and self-healing was the catalyst for obtaining a certification in herbal health as well as Aromatherapy. Essential oils and herbs are health tools I use daily.
I am also a contributing author of two spiritually based books which were #1 best sellers on Amazon.
Consultations are available in the areas of herbal health, aromatherapy, essential oils, or counselling services. Please email margok@live.ca or call 306-341-0338 to schedule yours.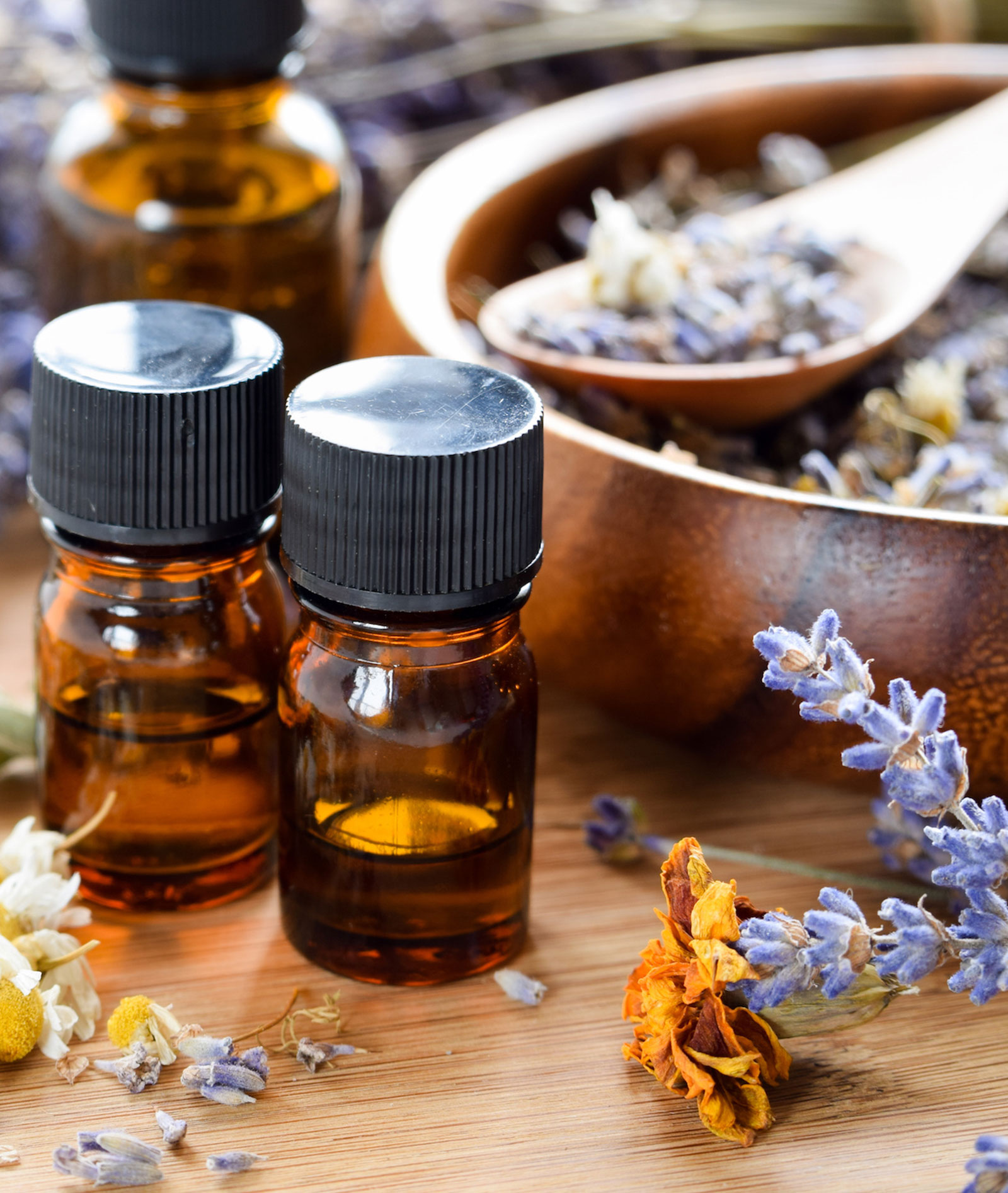 Certified Aromatherapist & Complementary Health Practitioner
At Kirzinger Wellness Therapies, I understand that lives are busier than ever before. People are pushed and pulled in all directions and living in a state of chronic stress has become the new norm. All too often this leads to placing our own needs at the bottom of our "to do" list, and over time, this way of living takes a toll on our health. Please know, it does not have to be this way. Just incorporating a few small changes in your diet and lifestyle can have a substantial impact.
Continue Reading
KWT is about helping you easily create a more balanced approach to your self care by utilizing natural holistic options that can complement or enhance any other healing modality or doctor prescribed treatments you are currently undergoing. From sleep troubles to cancer care, I create pure, natural healing products using high quality herbs, flowers, grains and pure therapeutic grade essential oils. Herbal teas and custom blend aromatherapy products are my specialties.
You may be asking 'what is considered a complementary therapy'? A complementary therapy means that it is generally considered safe to use alongside of the conventional medical care you receive, such as your doctor visits and the various medications you may be taking. It may help you feel better and cope better with your other treatments.
With most complementary therapies, your health is looked at from a holistic or 'whole picture' point of view. Think of your body working as one large system. From a holistic viewpoint, everything you do, from what you eat and drink, your relationships, to how stressed you are affect your health and well-being.
Healthy people can use aromatherapy and herbal remedies to boost their immune systems and treat a variety of common health concerns including digestive care, skin issues, allergies, insomnia, anxiety and depression.
People who have diseases or illness, such as cancer or HIV, can use these therapies to help deal with the symptoms of the disease or the side effects from medications that treat the disease. Many people report positive results from using complementary therapies.
A popular option for many people with arthritis and joint pain issues are complementary therapies which are treatments that fall outside the scope of traditional medicines. Examples include aromatherapy, herbal medicines, energy therapy, massage therapy and meditation, to name a few.
Browse through popular products on our online shop.
Aromatherapy
Essential Oils
Relax & Restore
Soul Space Day Retreats
Take your health into
Your Own Hands
KWT provides professional advice, client service and all-natural products. Consultations are available in person, by telephone and online by email.
health and wellness maintenance
chronic pain management
physical, mental, emotional health
body, mind, spirit wellness
sleep issues
digestive concerns
midlife changes
nicotine addiction
(counselling and herbal nicotine replacement therapy available.)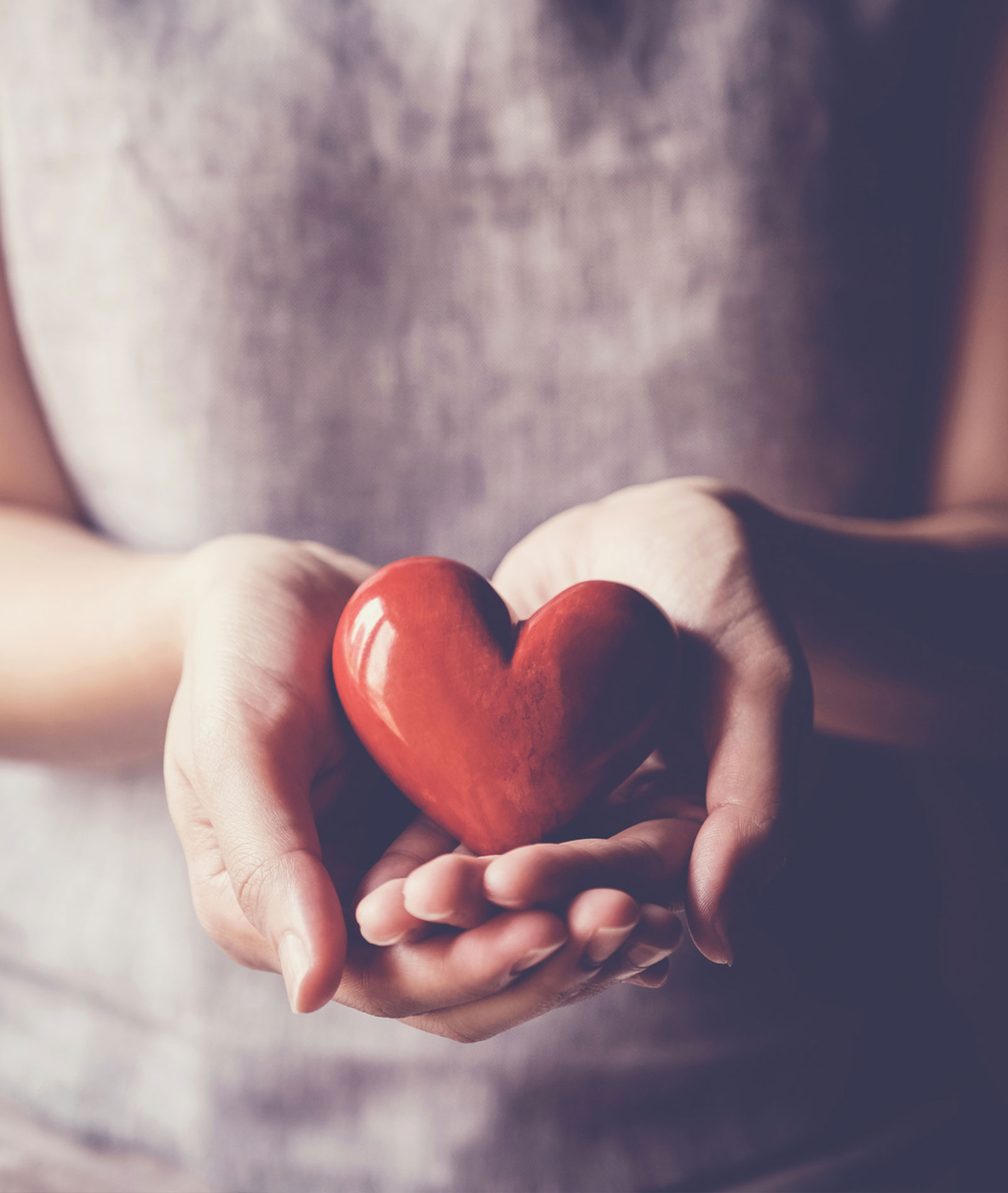 Fees:
Free 30 minute consultation.
Soul Space Day Retreats(4 hours) $139
Soul Space Day Retreats 3 - ½ days Program Package: $392
Soul Space Day Retreats 6 - ½ days Program package: $784
Counselling services $35 per 1 hr session
Reiki Energy Healing $35 per 1 hr session
Distance Reiki $35 per 1 hr session
Energy Clearing Services
Individual - Home - Office - Business
$80 per 1.5 - 2 hr session
Mobile services are available for some service offerings. Please inquire.
*For mobile services an additional $15 will be added to regular service rate.
KWT essential oil roll-ons, perfumes and tea blends can be shipped within Canada!
KWT Fine Fragrances now available. Please visit KWT on Facebook to learn more about these one of a kind custom created fragrances!
Want to Schedule an Appointment?
If you would like help in any of the above areas and want to try a more natural approach to healing, health and wellness please contact me. I am here to help.